con.sens verkehrsplanung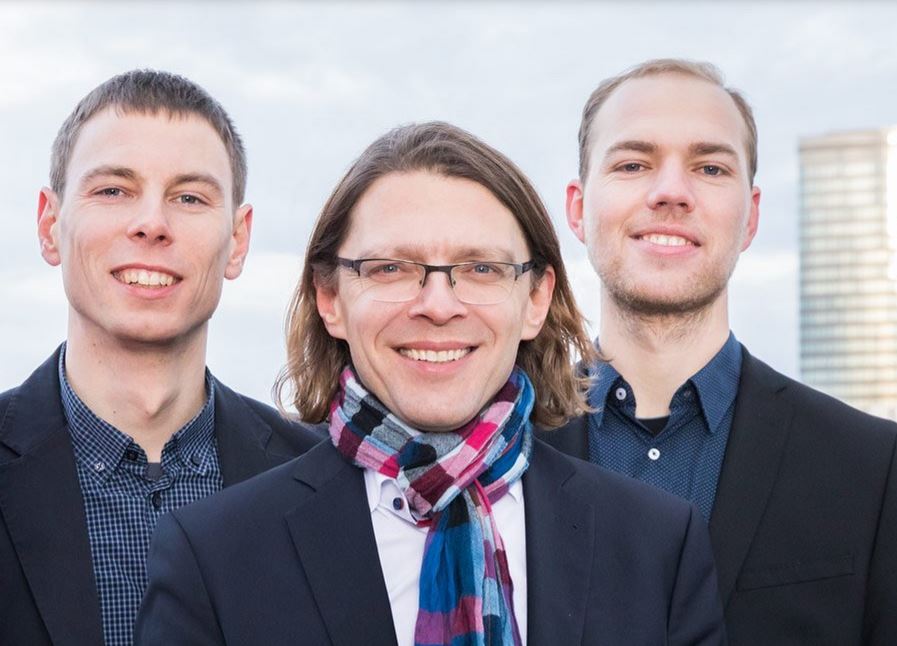 con.sens verkehrsplanung offers co-creative transport planning and tailored mobility design aiming to develop specific solutions for the best possible result. As the company name suggests – for all projects a focus is on finding a consensus among stakeholders and project partners.

The new CycleCompetence member con.sens has developed cycling concepts for cities and communities, e.g. for the City of Salzburg. Among the core competences in the area of traffic planning are mobility concepts, designs of public space and traffic studies. Strategies, concepts and designs are offered for cycling and walking. Research projects, mobility consulting and guideline activities are also part of the portfolio.
For con.sens the path to success in complex projects runs via communication: consequently con.sens is providing clients with design and moderation of planning workshops, citizen participation and stakeholder processes.
Website: www.cvp.at