Province of Vorarlberg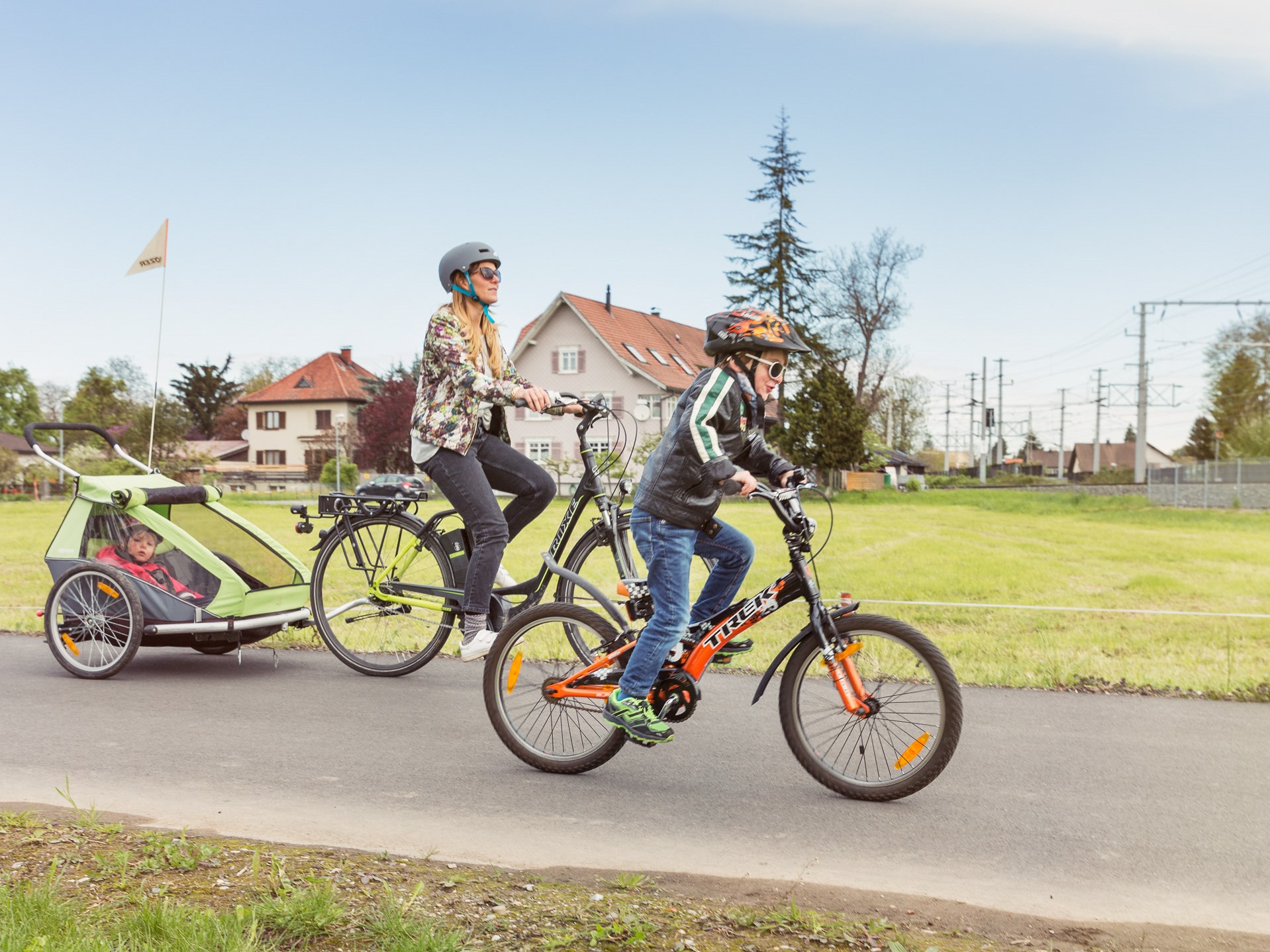 The province of Vorarlberg is a pioneer among the nine Austrian provinces when it comes to cycling traffic. Therefore it joined Cycling Competence Austria as a supporting member. In 2014, it led the ranking of Austrian provinces with a cycling traffic share of 16.3 percent. Vorarlberg is targeting an increase of the cycling traffic share to 20 percent by 2020.
To achieve this goal two strategies are pursued: First, expansion of the cycling infrastructure – including the creation of fast cycling connections between city centres suitable for daily use. Second, promotion of the multi-modal combination bicycle and public transport which has great potential in Vorarlberg. Specifically, cycling connections to train stations are to be improved and high-quality bicycle parking facilities at the stops are to be built. Further, options for the "Last Mile" and attractive offers for bicycle transportation on trains are to be created.
To promote cycling culture, the province of Vorarlberg is using high-visibility strategies and incentives like the campaign "Radfreundlich Vorarlberg" (Cycling-friendly Vorarlberg) or the "Radius" cycling contest, as well as campaigns in schools or for employers.