Max2 Sign & Design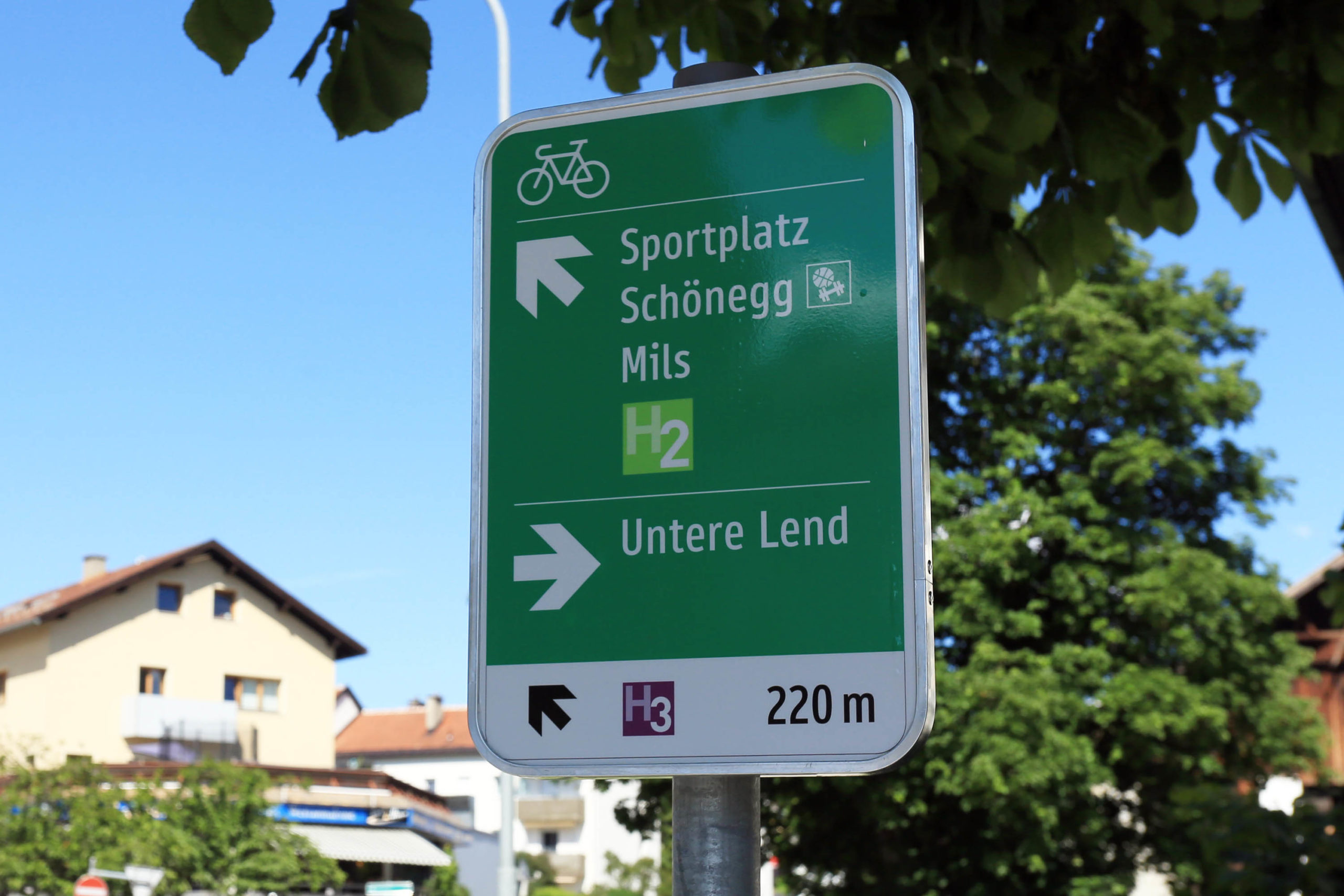 The creative design and planing agency max2 GmbH from Innsbruck provides innovative orientation and guidence solutions for clients in the tourism and public sectors. Their focus is to help tourists and locals find their way around their regions and to access the cultural and economic offerings in the area by providing creative and well thought-out navigation tools.
The agency max2 helps to develop a wide variety of new and existing networks, be they mountainbike paths, spectacular scenic routes or roads used for every-day commuting though the use of orientation maps and functional sinage. Therefore max2 makes best use of the networks to celebrate local attractions and to optimally use existing space. A good example of this is the new signage of 60km of local axial cycle routes in Absam, Hall, Mils, Rum and Thaur. They even produced the mapping campaign for guests to use during the Cycling World Championships in Tirol in 2018.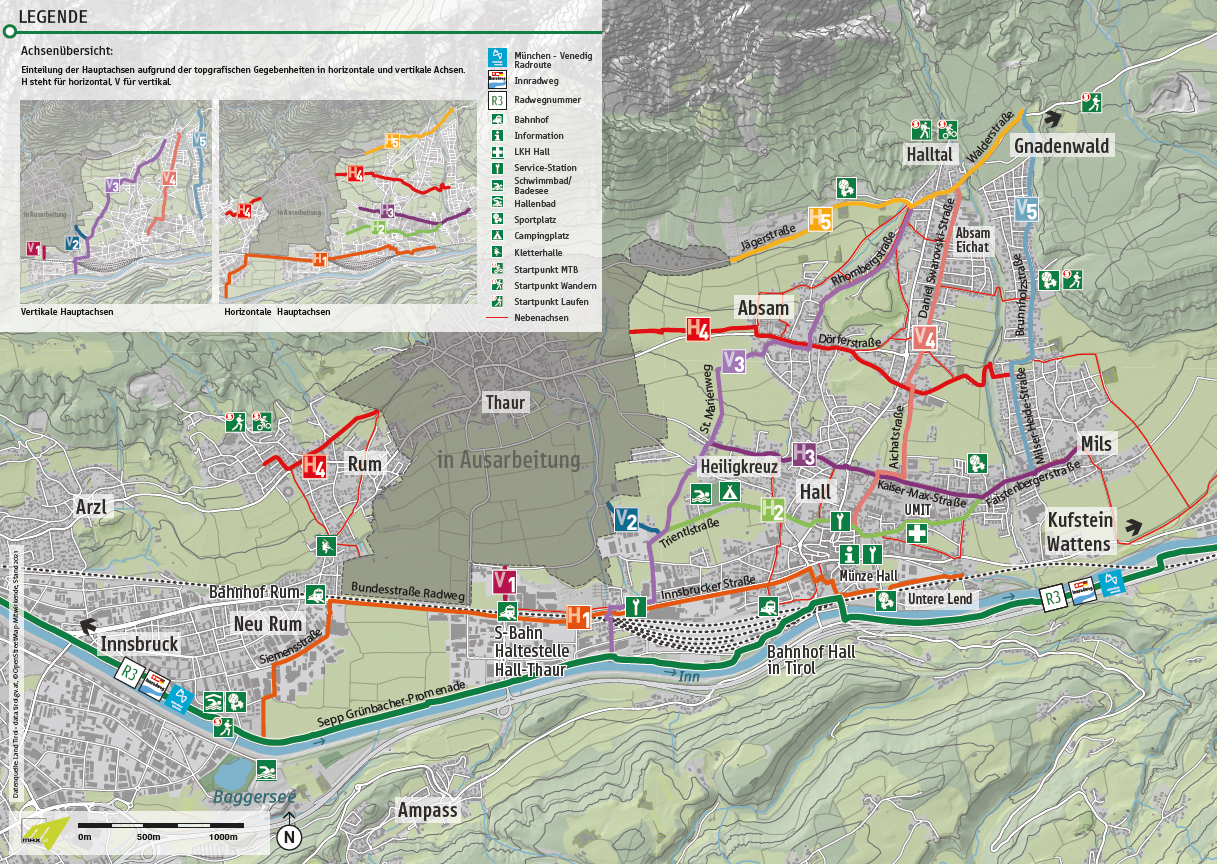 Many years of experience, an interdiciplinary team and the wide variety of skills in the company all contribute to the great success of max2. From the first route considerations, through the customer-specific concept drafting and planning phase to the implementation of high-quality, unique routes and experiences, max2 uses their signage, mapping and route planning expertise to achieve brilliant results.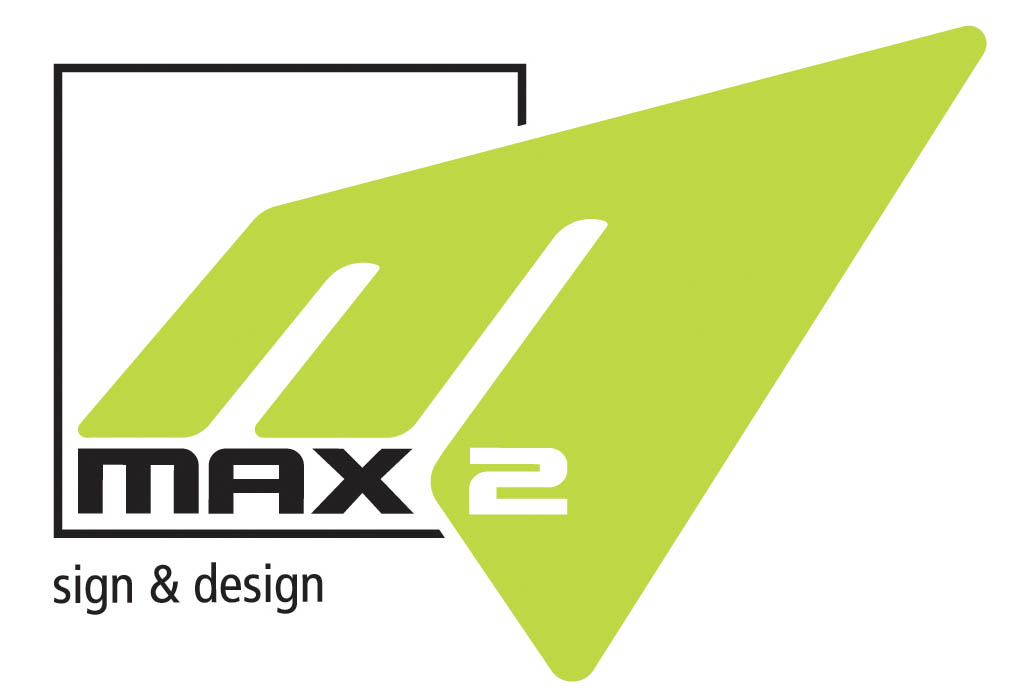 Website: max2.at