RADLOBBY Austria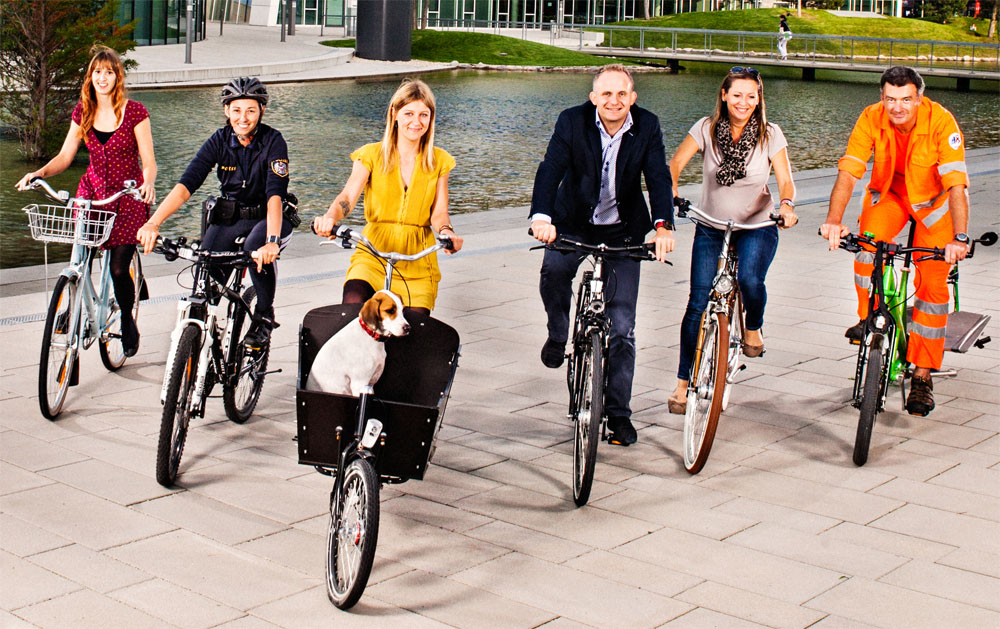 Radlobby Austria as advocacy group for Austria's everyday cyclists was founded in 2012 as federal association of all regionally active cycling representation groups. Those in turn can be proud to have three decades of experience in cycling politics and over 6,000 members.
Radlobby Austria's  "We are cycling to work" is Europe's fourth-largest motivation campaign for using the bicycle on your daily trips to work. The lobby group has also developed cycling training concepts for all target groups and has initiated the creation of the "Cycle Competence Austria" platform.
International exchanges, regular presence at the Velo-city conferences organised by the ECF and leading participation in EU projects means the Radlobby has a broad overview of future-proof cycle traffic design and accompanying promotion measures.