Province of Lower Austria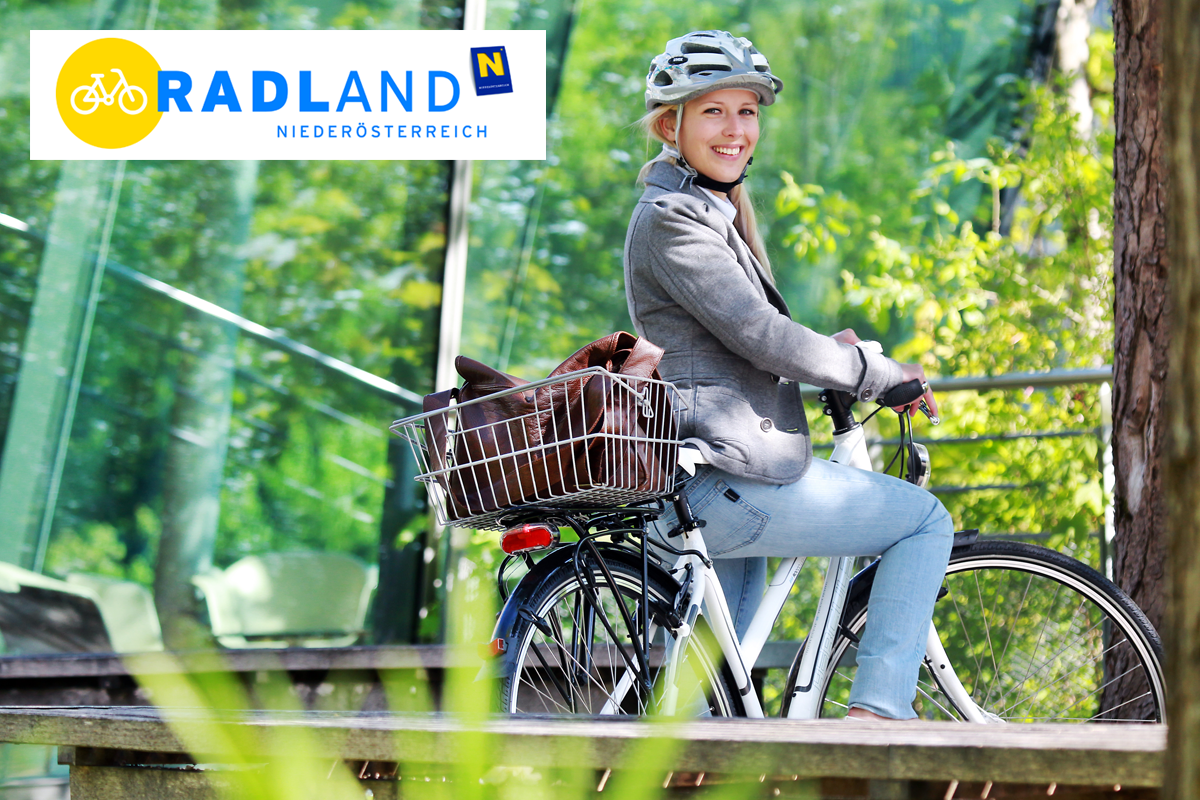 Cycling has been actively promoted in Lower Austria for years. The "RADLand" campaign, literally Cycle Province, comprises the Energy and Environment Agency of Lower Austria (eNu), the department of overall traffic matters as well as other departments of the Lower Austrian provincial government's office, employees of the NÖ.Regional.GmbH, of the climate partnership "Klimabündnis" Niederösterreich as well as other organisations linked to the province administration, and experts.

Special services are particularly offered to municipalities because they are important multipliers. Municipalities can do a lot via targeted measures to create awareness, with cycling infrastructure and via the role model effect for decision makers. Schools also are important partners for RADLand NÖ – as destinations and as institutions that are paving the way for the future.
You can find "RADLand"-services of the Province of Lower Austria here:

Fotoquelle: Weinfranz