Traffic Engineers Besch and Partners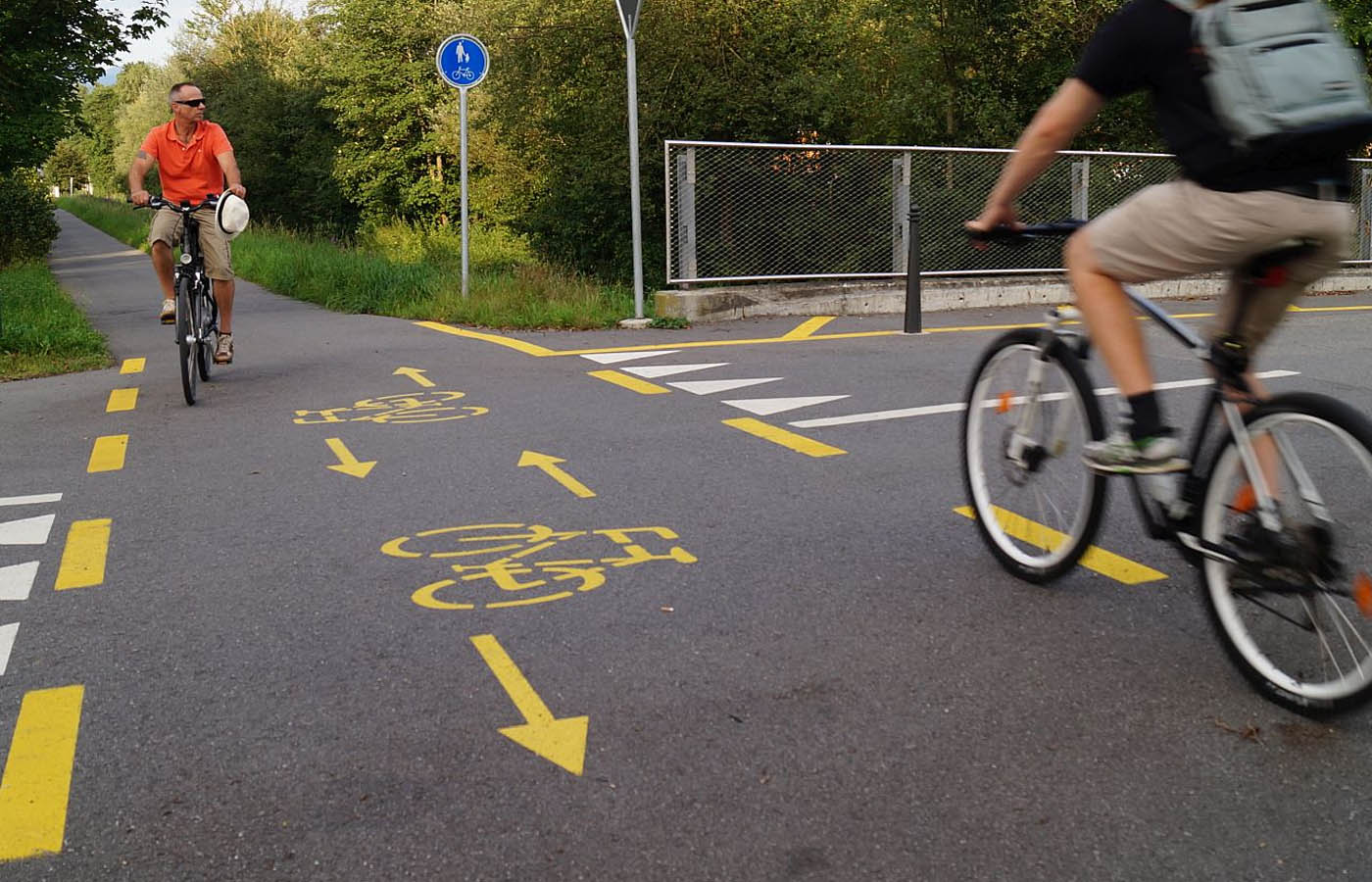 Besch and Partners have been involved in traffic engineering and planning since 1977. Their offices are located in Feldkirch, Vorarlberg and since 2001 also in Eschen, Lichtenstein. They have huge passion for finding innovative and high-quality solutions to improving traffic by optimising planning methods and maintaining a broad overview of projects, often consulting with experts in other diciplines to achieve this.
By specialising their knowledge in traffic engineering and planning for so many decades, Besch and Partners have attained a highly developed understanding of their particular field. Their competency and success are a result of many years of combined experience, a highly-qualified team of experts who keep abreast of the latest developments in the sector and modern offices and team working environments.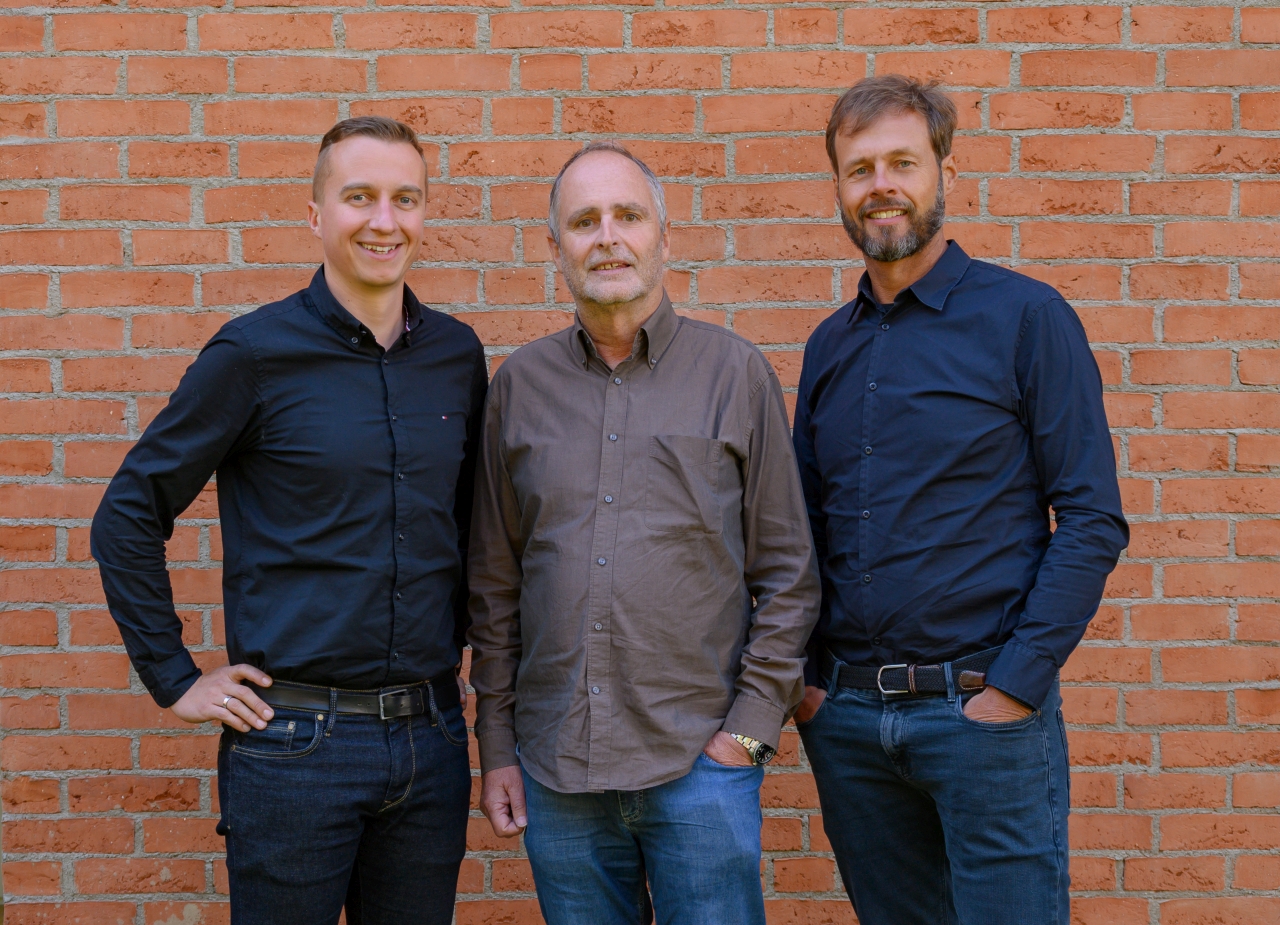 Martin Besch founded his traffic engineering office in Feldkirch over 40 years ago and recently handed over his management role to Jürgen Lampert.

Website: verkehrsingenieure.com