Vienna Mobility Agency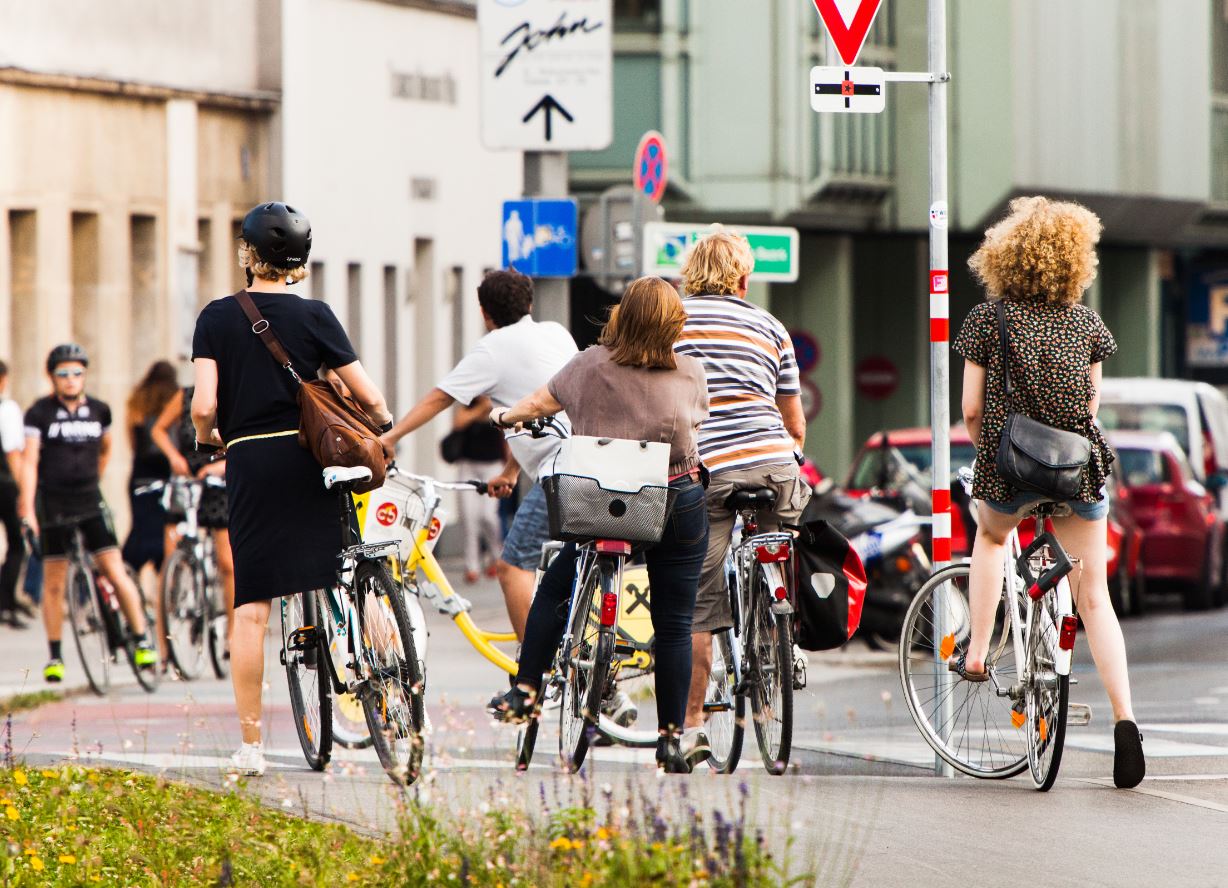 Every day hundreds of thousands of Viennese people are moving through the city. Many are walking, using public transport or the bicycle. This helps to make Vienna one of the cities with the highest quality of living worldwide. To ensure this does not change, the aim is to render over 80% of the trips climate-friendly by 2025. The Vienna Mobility Agency is working on this goal for the city of Vienna.
Via campaigns, events and service offers the Viennese are convinced to use the bicycle more often or to walk. The agency is the contact point for improvement proposals and mediates between citizens and administration. It develops mobility management for different target groups and designs innovative measures like the cargo bike subsidy 2017. All these activities are confirmed in the "Fahrrad Report Wien 2016", a report on cycling statistics for the city: 79% of the Viennese say that that the situation of cyclists in Vienna has improved.
Download: Fahrrad Report Wien 2016 (in German)
www.fahrradwien.at | www.mobilitaetsagentur.at