Salzburg research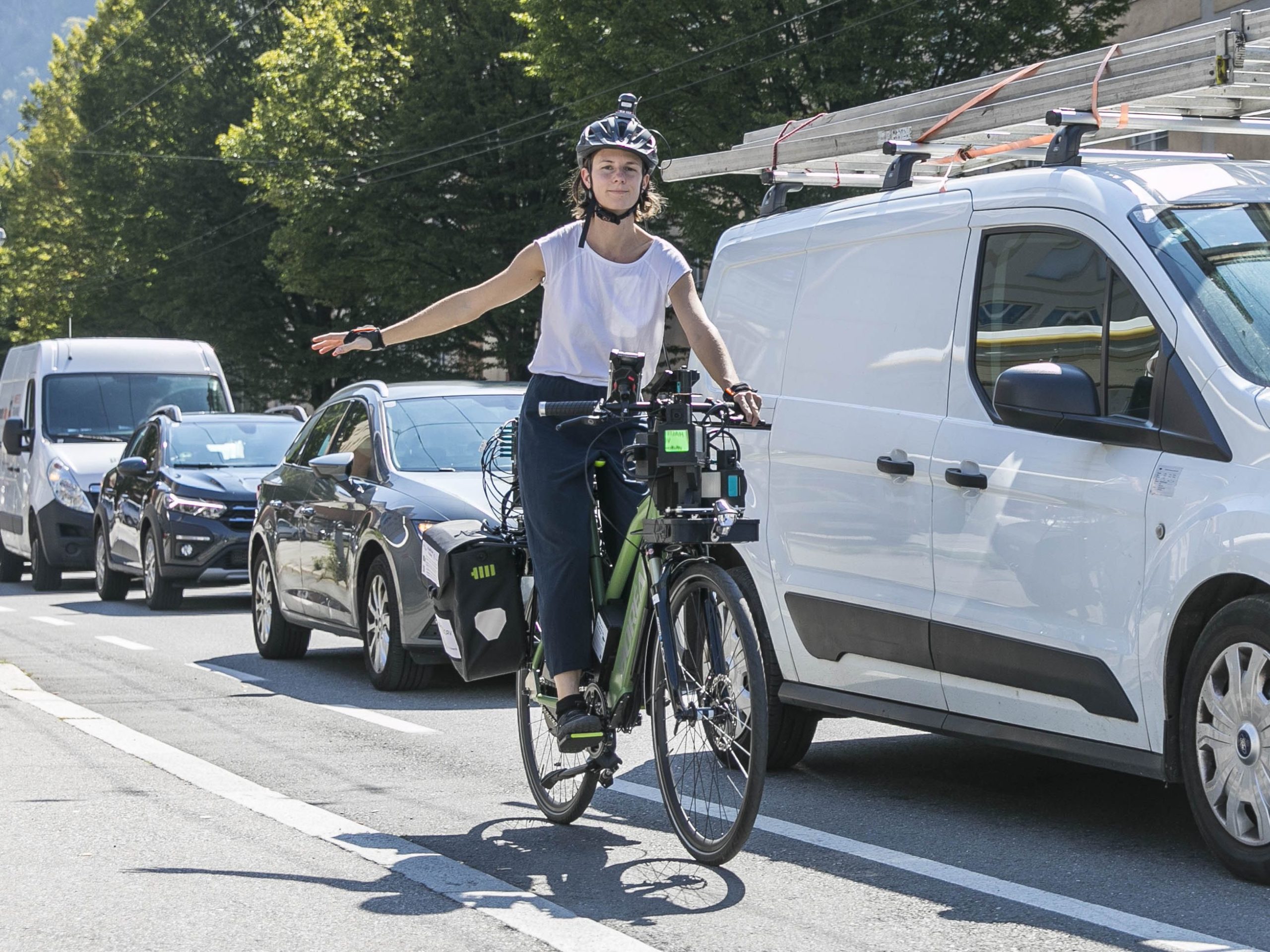 The research institute has more than 20 years of experience in the coordination and implementation of research and innovation projects in the areas of active mobility, intelligent transport systems and networked and automated driving. Two research groups deal with the technical, social, economic and psychological aspects of cycling. The contents include i.a.
data based methods to evaluate the quality of cycling paths
Avoidance of collision via V2X-Communication
Bicycle traffic routing in challenging traffic situations
Acceptance of new types of bicycles
Incentives for sustainable and active mobility
Many of the developed concepts have been tested and evaluated in the traffic. Through an open innovation platform, interested stakeholder can be quickly and easily involved in research-based innovation projects.
As an independent research institute, Salzburg Research offers knowhow and sustainable solutions for complex challenges in the Internet of Things.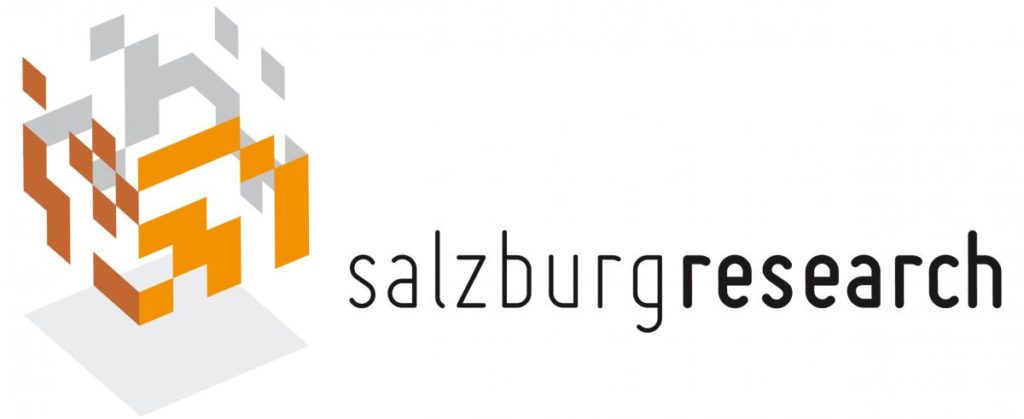 Foto: wildbild, Herbert Rohrer